Refresh your natural style in seconds.
No shampoo. No fuss. Just tonic.
Shop Now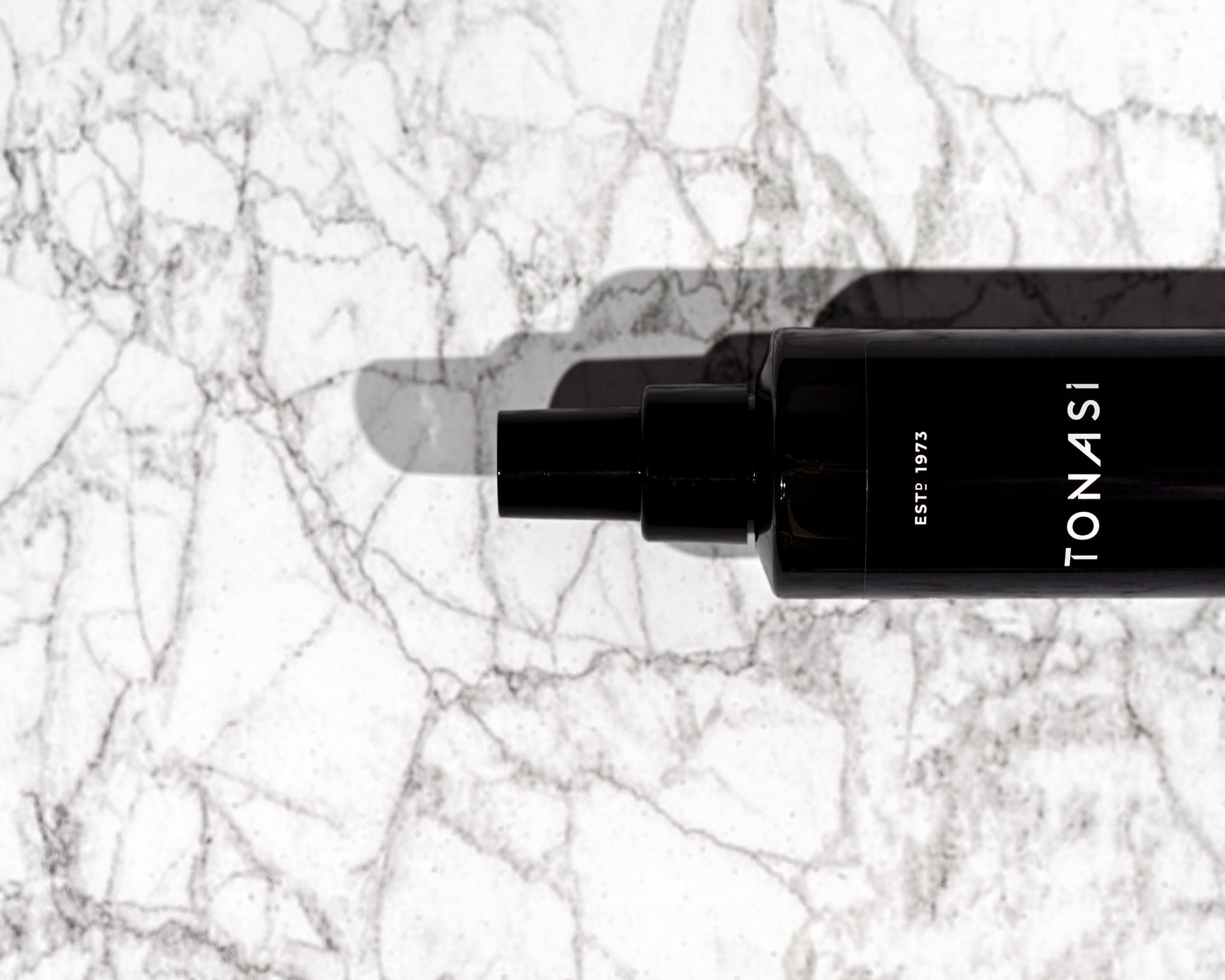 JUST THE TONIC
 Is there a more versatile product than hair tonic?
We don't think so. In a world where everyone's looking for a quick fix, Tonasi is proud to deliver a men's haircare solution 
Rejuvenating hair and beard tonics that instantly lift your look (and your mood!)
Carefully researched for all hair types, with added benefits of anti-dandruff solution combined with a nourishing formula that strengthens and conditions hair follicles.
Available in two natural invigorating fragrances, providing a rapid pick me up and natural style
 No synthetic ingredients, no messy texture just great quality tonic reinvented for the hair revolution.
SHOP NOW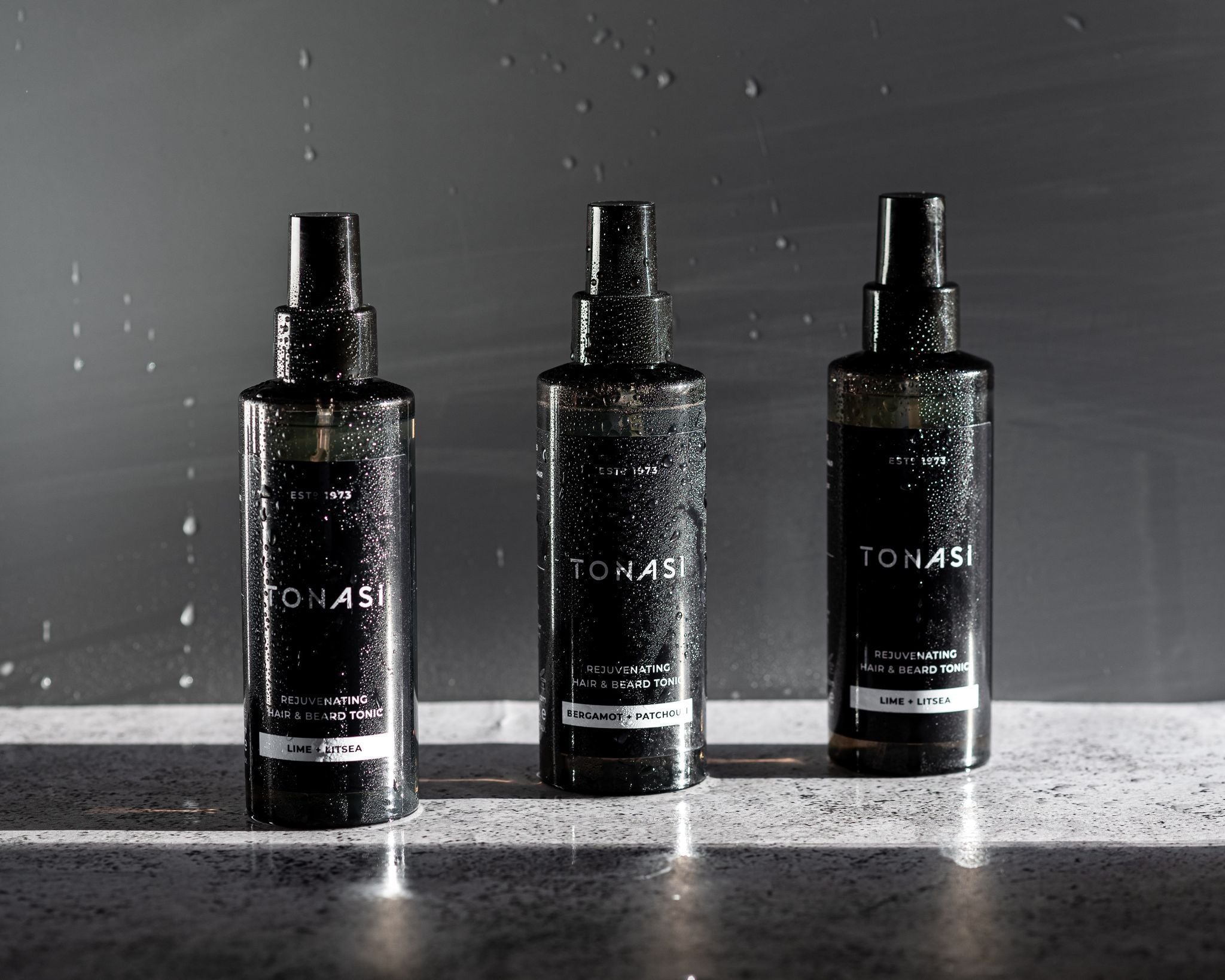 A formula born from barbering heritage.
The great minds behind our brand have been barbering for decades. 
They've used countless products during their careers. And while there are plenty of incredible styling gels, creams, pastes and sprays on the market, they think the industry is lacking a great value hair tonic that can do everything it promises to do, without the heaviness of these products.
Enter Tonasi: a multi-purpose innovation that will bring a salon quality experience to every style, any time of day.   
READ OUR STORY